Official Press Photos
The following photos are official press photos.  To download the full resolution images for current PR use, use the links click here.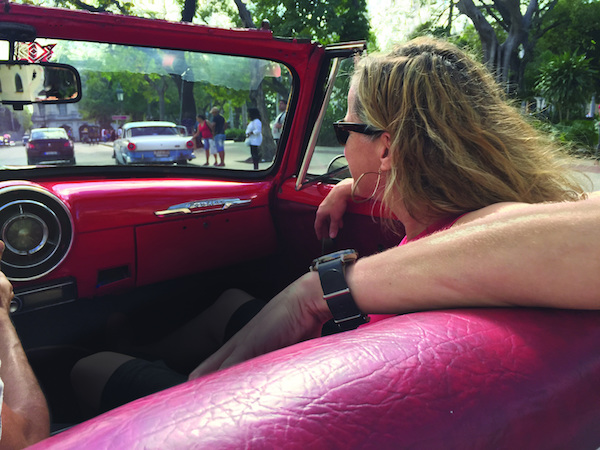 Sneak Peek!
From The Road
The following photo albums are from shows or taken while out on the road. All images are copyright Susan Werner except where noted.